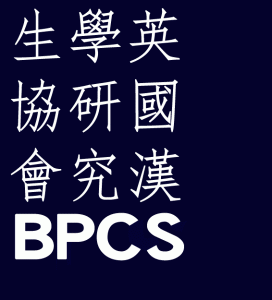 Affiliated with the British Association for Chinese Studies (BACS), the British Postgraduate Network for Chinese Studies (BPCS) is an academic network for postgraduates, young scholars, and early-career researchers in Chinese Studies at British universities. With over 1,000 members, BPCS stands as one of the largest student organizations in the UK for Chinese studies. We actively promote Chinese studies by organizing annual conferences, PhD seminars, career events, and more. We aim to be your primary source of information on Chinese Studies developments in the UK and offer opportunities to connect with peers in your field.
Membership of the British Postgraduate Network for Chinese Studies is free and open to everyone. To join, simply subscribe via our BPCS mailing list. Our mailing list includes news on China-related events, funding opportunities, training and jobs.
In an effort to create more space for interaction between BPCS members and keep you updated to our events and other academic activities, we set up a Twitter, a Facebook group and a Facebook page which you are most welcome to join.
The BPCS Constitution is available here.